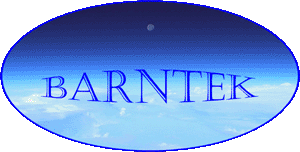 Summaries and Links to our Mission Pages
2007 Mission
The 2007 Balloon mission was technically a failure, since we recovered none of the science nor tracking module.
2008 Mission
2008 represents our first successful balloon launch and recovery.
2009 Mission
With a successful mission in 2008 behind us, we ran headlong into our 2009 mission.
2010 Mission
The planning for the 2010 mission began shortly after the treetop recovery of the 2009 mission. Fourth mission and includes new experiments.
2014 Mission
After a 3 year hiatus, the 2014 mission was the first mission using a Raspberry Pi to coordinate all of the science box operations.
2015 Mission
Once again, we saw the package under parachute, but literally seconds before it disappeared into the trees. Tracking unit problems plagued the mission.